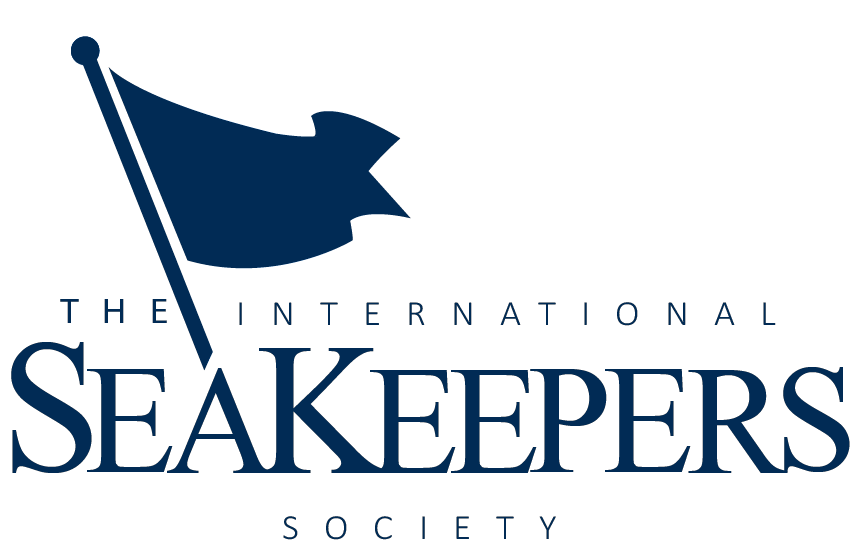 FOR IMMEDIATE RELEASE
11.05.19
Fort Lauderdale, Florida – October 31st, 2019 - The International SeaKeepers Society hosted its 2019 Founders Event, a maritime masquerade to honor Amos Nachoum as the 2019 SeaKeeper of the Year Award Recipient, 2019 NextGen Awardee, Katherine Zacarian, and the 2018-19 DISCOVERY Yacht Fleet.
Nearly two hundred guests attended the annual Founders Event on Thursday, October 31st, during the Fort Lauderdale International Boat Show. The gathering was held at a private waterfront property where guests enjoyed cocktails and dinner in a stunning setting. A video presenting the 2019 SeaKeeper of the Year awardee, Amos Nachoum and 2019 DISCOVERY Yacht missions was shared with guests which included scientist-led expedition highlights, citizen science trips, educational outreach programs, and community engagement events. SeaKeepers leadership was in attendance, including Chairman Emeritus, Michael Moore, Chairman, Jay Wade, and Board Members Glen Allen and Mark Luther.
SeaKeepers honored the following vessels from the DISCOVERY Yacht Fleet and their respective representatives: Andiamo and Shredder – Capt. Glen Allen, Archimedes – Capt. Chris Walsh, Catniss – Capt. Jalene Harney, Dorothea III – Capt. John Crupi, Julia – Capt. Morne Petersen, Merlin – Joanne Drake from Super Yacht Group Great Barrier Reef who accepted on behalf of Great Barrier Reef Legacy, and SAM – Capt. Peter Molnar, for their generous contribution to and participation in the DISCOVERY Yacht Program. Event highlights included Amos Nachoum's acceptance remarks and his profile videos, Picture of His Life and BigAnimals Global Expeditions.
SeaKeepers would like to thank the following major sponsors for their support: Fleet Miami for tender service to the venue, and Florida Luxurious Properties as the Host Sponsor. Event sponsors included: The Rug Company, Global Marine Travel, Florida Atlantic University, South Florida Luxury Guide, Lazarus Wine & Spirits, Codigo 1530, and Shaw-Ross International Importers.
SeaKeepers would also like to thank our media partners for their promotion during the lifetime of the event: CharterWorld, Coral Gables Magazine, Excellence Luxury Magazine, MegaYacht News, Ocean Media, SevenSeas Media, SoFla Nights, South Florida Luxury Guide, Southern Boating, Yachts International, and Venu Magazine.
About The International SeaKeepers Society® The International SeaKeepers Society is a not-for-profit 501(c)(3) organization focusing on the health of the world's oceans and climate. SeaKeepers works with the boating and yachting community to take advantage of their unique potential in order to further marine research and to raise awareness about the issues our oceans face. The International SeaKeepers Society acts as a global catalyst working with governments, scientists, institutions, and other marine organizations to further its mission and to support sensible, achievable marine protection and restoration. For more information, please visit www.seakeepers.org.
Ivonne Gamboa
Marketing & PR Manager
(786) 924-6209
[email protected]