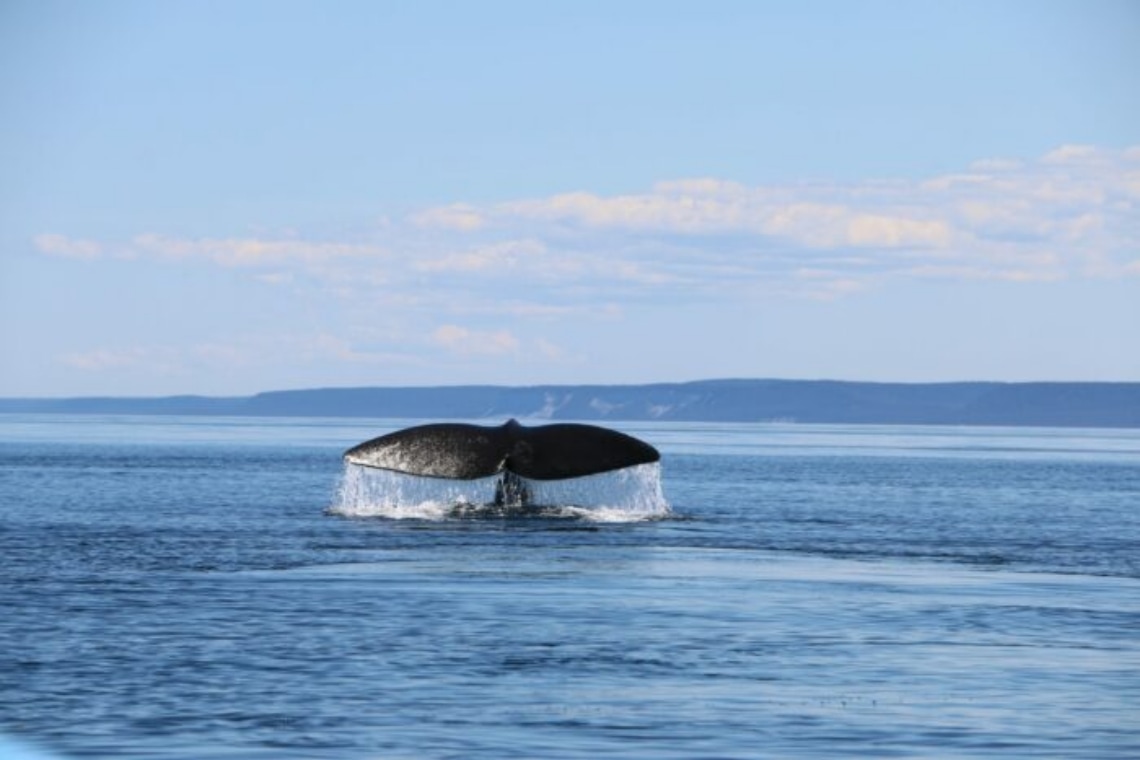 Fort Lauderdale, Florida, April 21, 2021 —YATCO, the Official MLS and Ultimate SaaS Platform of YachtingTM, has partnered with The International SeaKeepers Society by listing its donated yachts on YATCO.com to help drive the marketing of its yacht donation program. The International SeaKeepers Society helps preserve the world's oceans through yacht donations that are aimed at scientific research, ocean conservation, and education.
Preserving the World's Oceans Through Yacht and Boat Donations
SeaKeepers facilitates the donations of yachts in the name of science, outreach, and community building. Owners can reduce their income tax burden, and reduce ownership costs by donating their yacht to the Society and its many causes. All types and sizes of vessels are accepted, as the organization connects with many different educational institutes and scientists that have various needs.
The donated vessels are:
39ft (12m) VIXEN – 1955 RALPH WILEY Classic Yacht
25ft (8m) PHANTOM – 1984 BLACKFIN Motor Yacht
66ft (20m) DADDY'S JU-AL – 1996 PRESIDENT YACHTS Motor Yacht
21ft (6.4m) SHOW PONY – 1965 CENTURY Motor Yacht
Founder and CEO of YATCO Steven Myers says, "YATCO is proud to support The International SeaKeepers Society in its endeavors to help conserve our oceans that so badly need it. Marketing its donated yachts in the name of science and education is something we have always strived to do, and thanks to this partnership, we can realize our efforts."
YATCO Gives Back to the Yachting Industry
As part of its mission, YATCO contributes 10% back to the industry through services in kind to various associations and causes. Currently, the company provides services to the British Columbia Yacht Brokers Association, California Yacht Brokers Association, the European Community of Professional Yachting, the International Superyacht Society, The International SeaKeepers Society, the United States Superyacht Association, and Yacht Brokers Association of America.
Including over $30 billion in yachts for sale, YATCO supports thousands of yachting professionals worldwide, and facilitates over $5 billion a year in sold vessel transactions through YATCO BOSS, while serving the yachting community with accuracy, reliability, and state-of-the-art technology.

YATCO
This post was provided by either YATCO professional broker members, company members, yachting experts or YATCO former employees, in an effort to enrich, inform, educate and to provide boating and yachting insider insights to yacht and boat buyers or sellers. In the case that the guest author wants to be known, please check the end of the article where YATCO displays him or her with contact information. If the guest author choses to remain anonymous, we unfortunately cannot provide contact information for a specific author post.