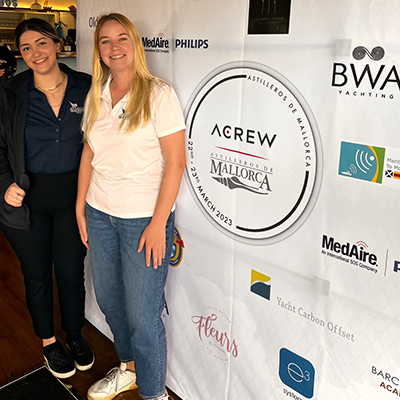 Palma de Mallorca, Spain
March 23, 2023

Overview
On Thursday, March 23rd, 2023, The International SeaKeepers Society attended ACREW's ninth edition of the Superyacht Crew Workshop Event in Mallorca's premiere shipyard, Astilleros de Mallorca. The event consisted of a two-day hands-on educational department-targeted workshop for superyachts, captains, and their crew. SeaKeepers presented Day 2 on behalf of the "Sustainability & Science on Yachts."
SeaKeepers' presentation was designed to equip the superyacht crew with the essential skills needed to reduce plastic and chemical pollutants produced on board and learn more about the SeaKeepers' mission. The event guided the boaters through the process of identifying areas for improvement, making changes to lessen waste production, and identifying environmentally friendly product options. The three points of the presentation focused on (1) learning about the impact of plastics and chemicals on the ocean and marine life; (2) identifying changes that could be made on board to reduce waste production and use environmentally safe products; and (3) discovering how to participate in science at sea through SeaKeepers' programming.
At the end of the presentation, SeaKeepers did a giveaway for all participants, where they were given the chance to win products from Stream2Sea, Guppy Friend, Kora Ball, and SeaKeepers' branded gear.
Partner Sites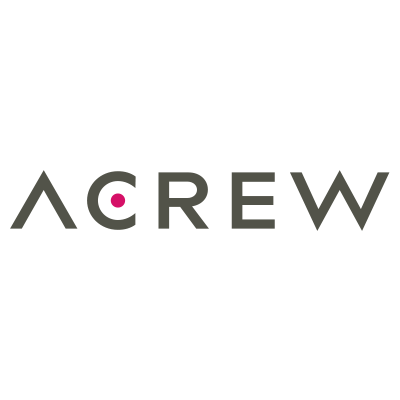 Photo Gallery
This slideshow requires JavaScript.