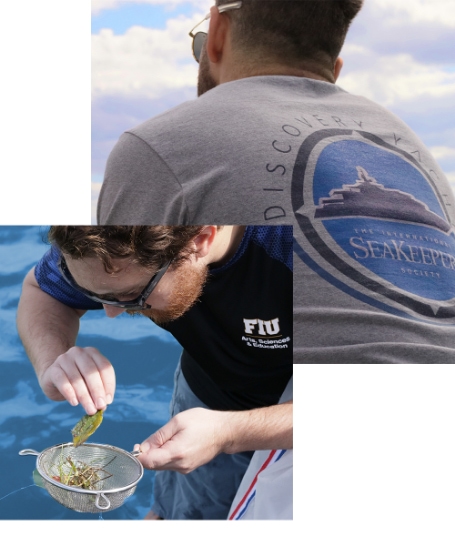 Neuston Net Research Collective
The Neuston Net Research Collective unites the academic world and the international yachting community in an effort to conserve and understand our oceans through scientific research. This unique collective spans a wide range of research topics with one common theme: they all utilize Neuston Nets. Neuston Nets are fine mesh nets often towed behind boats to collect samples of nuestonic organisms, algae, plastics, plankton, seawater, and more. Our unique access to these nets allows us to pair proposed or ongoing projects with vessels around the world to collect samples from a wide geographic range.
This citizen science movement engages the yachting community by providing comprehensive onboard kits which allow yacht crews and owners to conduct plankton survey-style transects related to one of our partnered research projects. Learn more about our current projects by browsing below.
Find out if you can participate in our Neuston Net Research Collective by clicking the button below and contacting our team at [email protected]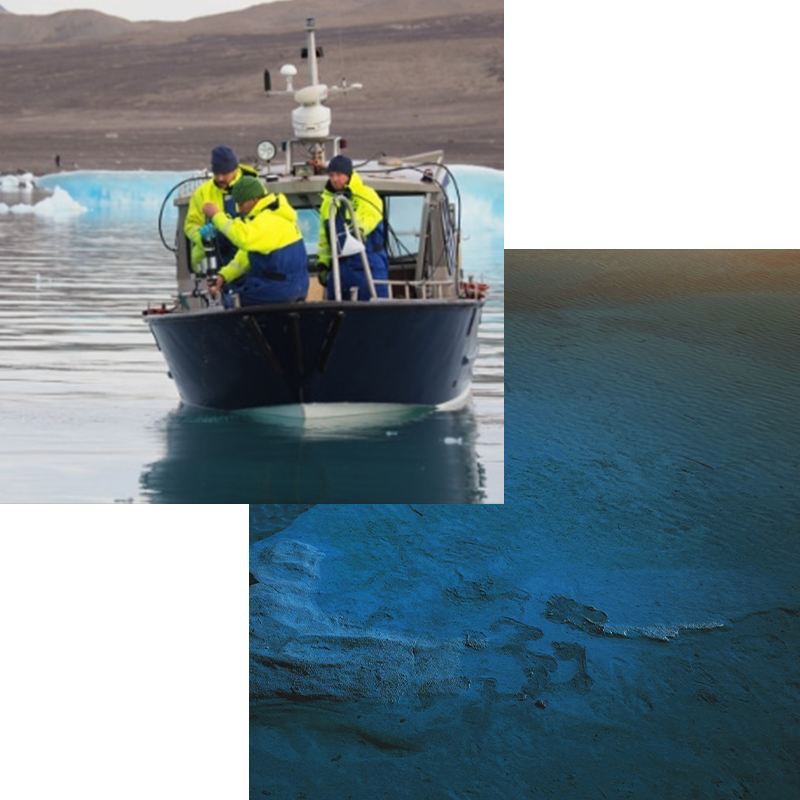 Seabed 2030 Project
As part of the effort to map the world ocean by 2030, the Seabed 2030 project, along with the IHO Data Center for Digital Bathymetry (DCDB) at the National Centers for Environmental Information, Boulder, have collaborated to provide and manage small hardware data loggers that are used to collect bathymetric data from volunteer observers. The project was launched at the United Nations (UN) Ocean Conference in June 2017 and is aligned with the UN's Sustainable Development Goal #14 to conserve and sustainably use the oceans, seas and marine resources.
This information can help identify uncharted features such as seamounts and canyons, verify charted information and help fill the spaces on charts where no data exists. Routinely measured parameters such as under keel depth and position can then be stored, uploaded, and contributed to local and global mapping initiatives. Find out if you can participate in our Seabed 2030 Program by clicking the button below and contacting our team at [email protected]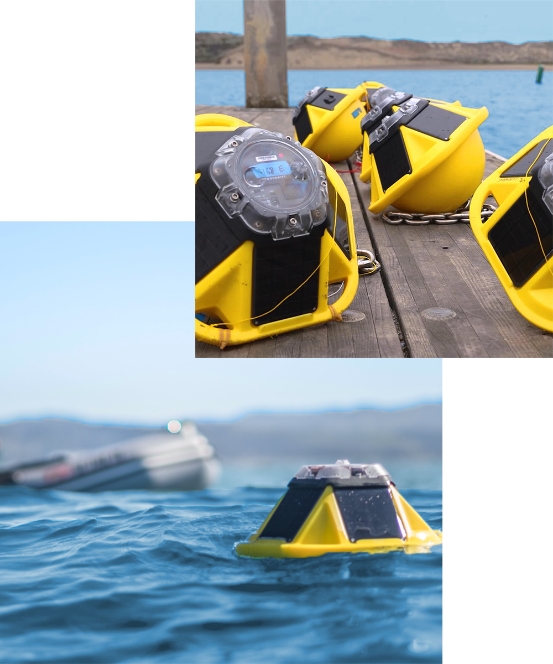 Spotter Device Program
SeaKeepers is teaming up with SoFar on the Spotter Device, a compact, solar-powered, surface-follower, which measures surface waves and currents. This device can be used by other entities and can help with improved ocean weather forecasting.
The broader implications are that SoFar and its Spotter technology can help vessel captains, as well as those studying weather systems and climate change with real-time ocean weather forecasting.
Find out if you can participate in our Spotter Deployment Program by clicking the button below and contacting our team at [email protected]