Upcoming Events
The Maiden Factor Foundation Event
Monday, May 2, 2022
Join SeaKeepers on Monday, May 2, 2022, to honor Tracy Edwards MBE and benefit The Maiden Factor Foundation. The Maiden Factor Foundation was conceived primarily to benefit global educational programs for disenfranchised young women and girls who have little or no access to education. While there is a growing initiative to proffer STEM subjects (Science, Technology, Engineering, & Math), the Maiden fundraising tour is intended to inspire and empower women and girls to reach their potential through education, to increase gender inequality awareness, and to give them the fighting chance they deserve.
---
The Crossing for Cystic Fibrosis
Sunday, June 26, 2022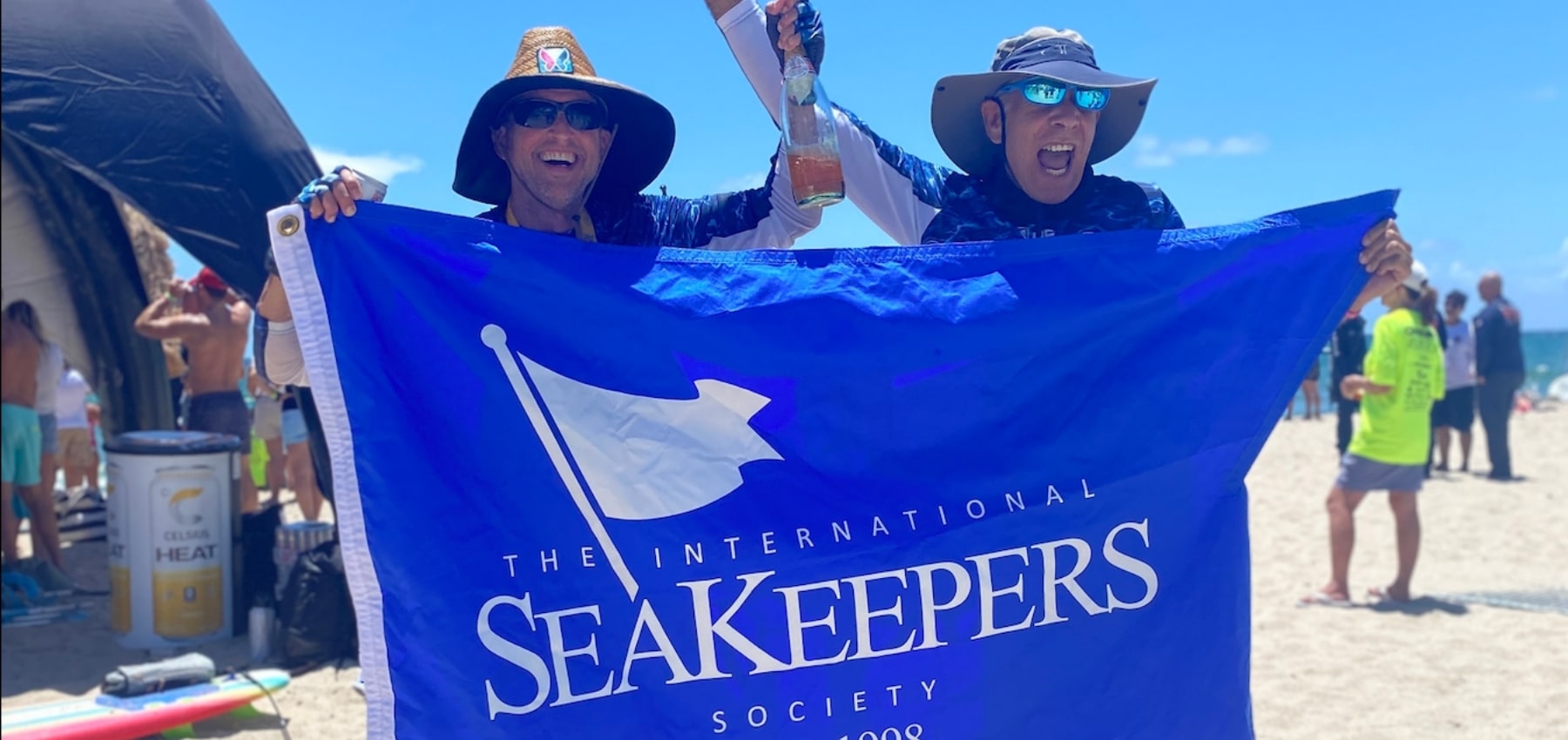 Team SeaKeepers is committed to paddling 80 miles across the Atlantic Gulf Stream in one night to bring awareness to cystic fibrosis. Follow our journey. Our individual team members have combined digital forces to create this incredible fundraising team page. Support by making a donation to our team. The process is fast, easy, and secure, and you can be sure that it will benefit a great cause.