SeaKeepers are invited and recognized at a variety of exclusive events hosted by the organization or by one of our many partners throughout the year and in various locations around the world. Past event locales have included Barcelona, Cannes, California, Monaco, and Singapore. SeaKeepers network and socialize at the highest levels of international business, government and science. Sponsoring a SeaKeepers event offers unique opportunities to cross market your brand and reach a highly desirable demographic. Event photos in the gallery set the scene. Join SeaKeepers today to be at our next event.
Upcoming Events
SeaKeepers Award Event 2022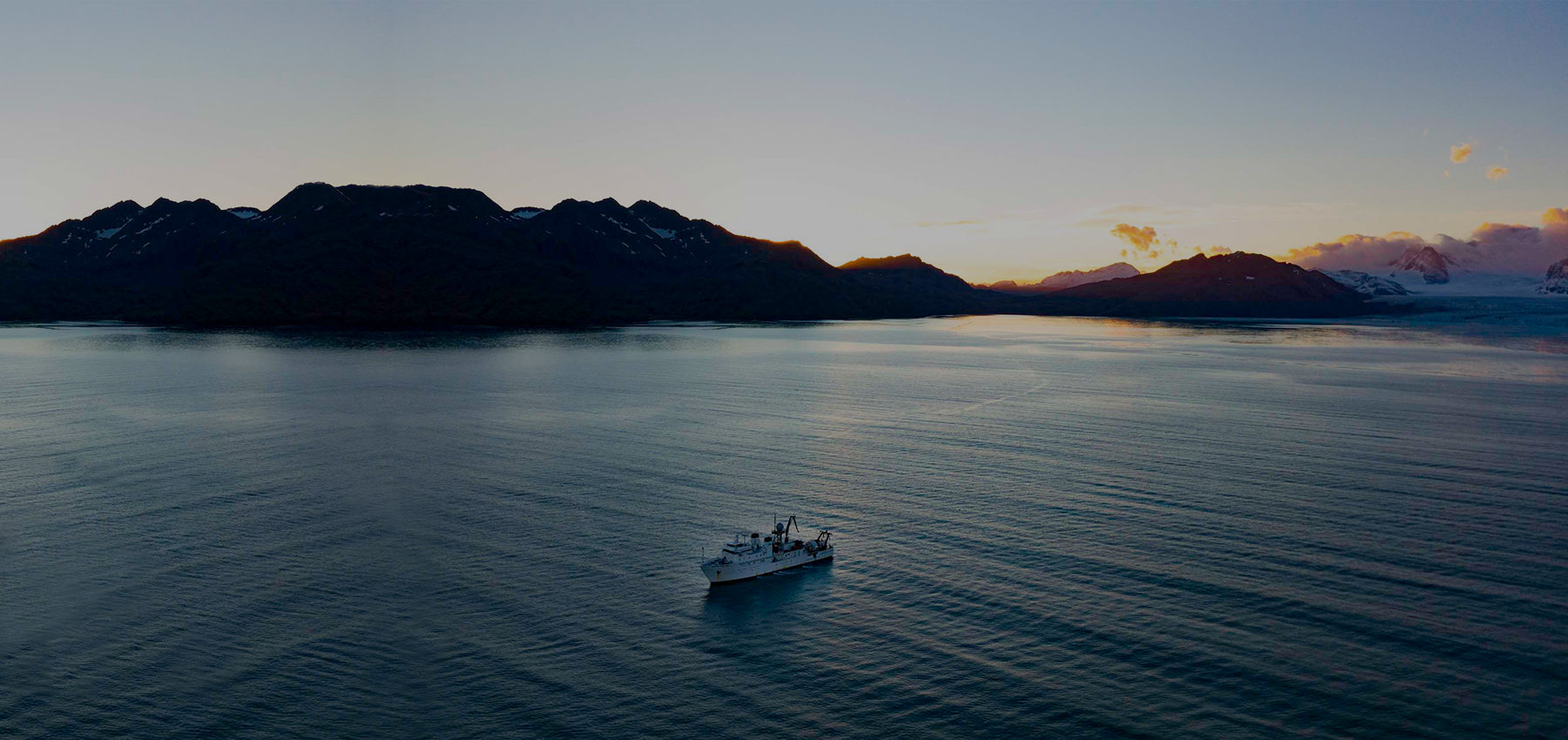 An exclusive gathering of the yachting community's most influential members unite to honor The 2021 SeaKeeper of the Year, Commander Victor Vescovo, present the NextGen Award to Blue Latitudes Foundation, and acknowledge a dedicated group of yacht owners and their captains who have supported SeaKeepers programming in 2020 and 2021. Highlights from DISCOVERY Yacht expeditions will be shared with guests, and members will be recognized.
Recent Events