Citizen Science Beach Blitz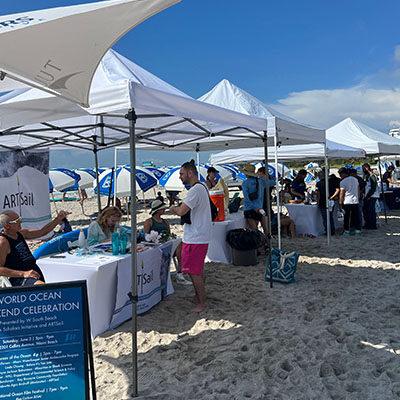 Miami Beach, Florida
June 3, 2023
Purpose of Research
Citizen science is scientific research conducted with participation from the general public. Curious or concerned members of the public can assist researchers by collecting data in a variety of ways. The Citizen Science Beach Blitz allowed volunteers to experience five different citizen science activities and educated participants about the impacts that their actions have on the environment.
Program Overview
SeaKeepers partnered with Blue Scholars Initiative and GEN2050 to host the first Citizen Science Beach Blitz as a part of the Blue Scholars Initiative's World Ocean's Day celebration. Volunteers joined us to complete five citizen science activities consisting of a beach cleanup with SeaKeepers and Clean Miami Beach, microplastics investigation with Oceana and GEN2050, water quality sampling with Blue Water Task Force and Earth Echo International, native plant and pollinator identification with Surfrider Foundation and Frost Science, and marine debris art with Frost Science and The Plastic Fisherman.
Duration of Project
June 3rd, 9am-12pm
Application
Participants in the Citizen Science Beach Blitz gained insight on scientific research and contributed to databases consisting of Marine Debris Tracker and iNaturalist. These open-source databases can be used for scientific research and informing the creation of policies that will benefit our marine ecosystems and the South Florida communities.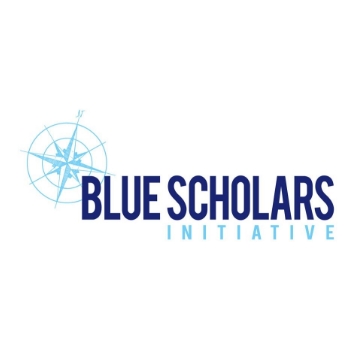 Gallery
This slideshow requires JavaScript.