Coastal Classroom with Barry CHAMPS-CROP Students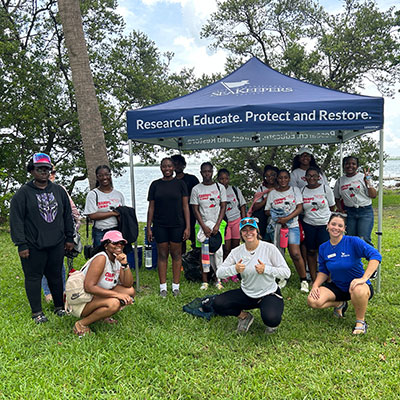 Miami, Florida
August 1, 2023
Overview
On Tuesday, August 1st, 2023, The International SeaKeepers Society visited Morningside Park for a "Coastal Classroom" session with 11 students from the Barry CHAMPS-CROP programs. Run through Barry University's CARE center, the Community of Healthy, Active, Motivated, Positive Students (CHAMPS) - College Reach Out Program (CROP) aims to equip local youth with social, emotional, and cognitive skills that promote personal and academic success.
As a part of our "Coastal Classroom," which is a land-based version of our Floating Classrooms, we began by leading participants through an educational activity on watersheds and marine pollutants using our Earth Echo International water challenge testing kits. With our Earth Echo kits, students could take several samples of coastal water from Morningside Park and estimate the temperature, dissolved oxygen saturation, pH, and turbidity.
After comparing parameter estimates between samples, participants discussed potential causes for changes in water chemistry and how those shifts may impact human and environmental health like in the cases of algal blooms, fish kills, etc. as well as how we can prevent these drastic changes from occurring regularly through our own personal choices and actions.
Following our pollution and water quality lesson and activities, CHAMPS-CROP students spent some time doing a coastal cleanup in Morningside Park while identifying types of pollution that they may also be creating in their daily lives. In total, we collected over 5 lbs of trash in addition to some large marine debris in the form of waterlogged boat seat cushions before outrunning a typical summer thunderstorm that might have otherwise washed that pollution into Biscayne Bay.
To conclude our Coastal Classroom, we chatted with participants about how they might be able to reduce pollution creation in their own everyday lives through simple and accessible changes, in addition to how they can continue to educate others of these facts to broaden their own positive environmental impact.
Outing Goal
The goal of our Coastal Classroom was to teach Barry CHAMPS-CROP students hands-on about marine pollution and inspire them to reduce waste/pollution creation of all kinds in their own daily lives. Again, a huge thanks to Barry CHAMPS-CROP students for joining us and being stewards of our environment today and beyond. We were thrilled to work with such a great group of young people and look forward to serving Barry-affiliated students again in the future!
Partner Sites
Partner Logo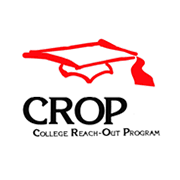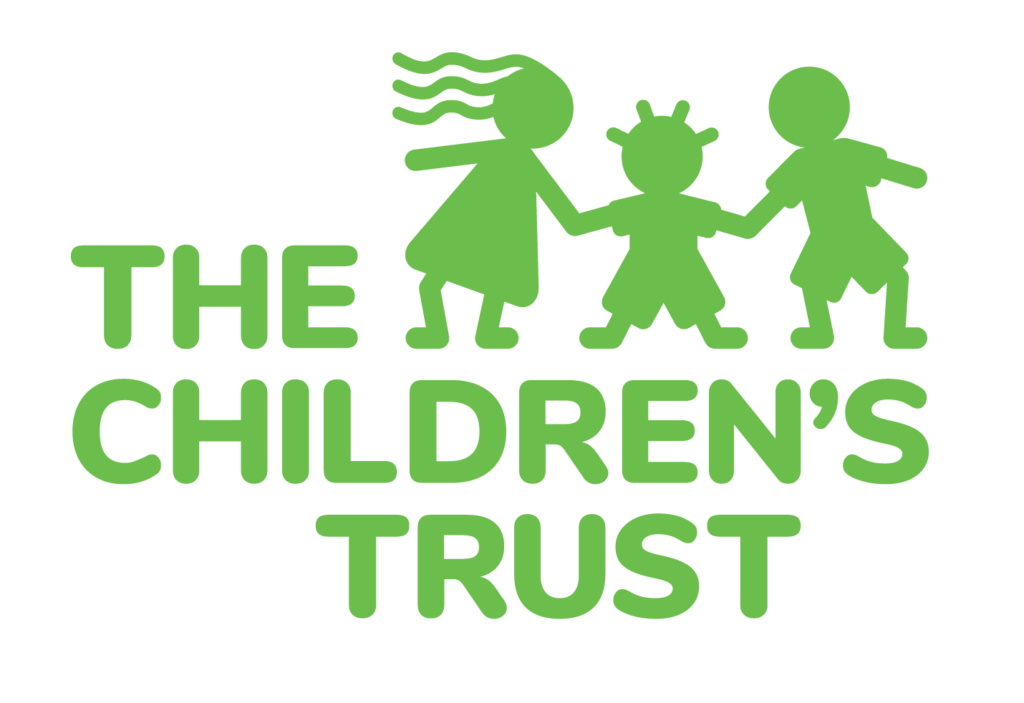 Photo Gallery
This slideshow requires JavaScript.