Dive Against Debris!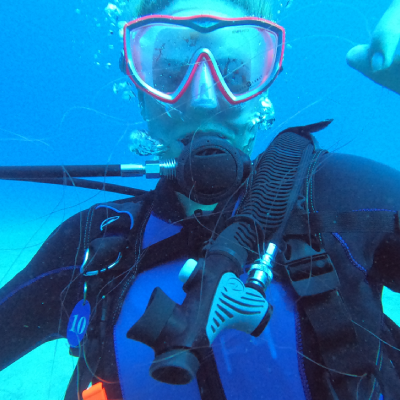 Dive Against Debris!
September 19, 2021
On Sunday, September 19th, we wrapped up this year's series of seven reef cleanups, "Dive Against Debris" in collaboration with Sea Experience. Volunteers got to take cleanups to a new level - off of the beach and into the water. This particular weekend we visited two sites, a wreckage and a reef, over which we cleaned up 10 pounds of fishing line, rope, and cargo straps to add on to our final weight of 77 pounds cleaned on our dive cleanups this year. We also were visited by some fun marine life, including a nurse shark, and a jellyfish.
Thank you to the seven volunteers this weekend the ocean was left a little better than we found it, and we are so excited to start up again next year. Thank you to everyone who joined us this weekend and on the past six dives, we appreciate you all spending your weekends working towards a cleaner ocean, and we are sure that she appreciates it too!
Partner Sites
Sea Experience
Photo Gallery
This slideshow requires JavaScript.