Floating Classroom with Family Yoga by Wild Wonder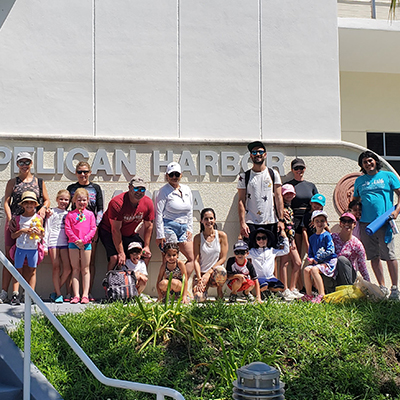 Miami, Florida
September 25, 2022
Overview
On Sunday, September 25th, 2022, The International SeaKeepers Society hosted a floating classroom for a group of families from Wild Wonder, an organization focused on guiding people in exploring the relationship between the mind, body and spirit through tales, ritual and travel, with the goal of demystifying and democratizing holistic practices. Seventeen children ranging from kindergarten to third grade, and 13 parents gathered at Pelican Harbor Marina for an educational presentation and marina cleanup.
The children and their parents gathered in the pavilions at the marina where an EarthEcho kit demonstration was performed using water from the Biscayne Bay, and passed around for them to see how analog water quality tests are performed. Children learned about the ecosystems the Bay supports, and how they interact with us as humans. Issues the Bay faces were discussed, such as hypoxia, algal blooms, and ocean acidification, and they learned about how different parameters like dissolved oxygen, pH, and temperature interact to fuel these harmful phenomena. Before handing out gloves and buckets for a cleanup, students were taught about plastic pollution and the crisis the world now faces with microplastics. Jars that have been holding ocean water and microplastics for over a year were passed around to show students that plastics do not break down and remain in the ocean for a very long time. Children and parents then cleaned four pounds of trash away from the marina's surrounding sandy areas and mangroves, collecting a large amount of cigarettes, bottle caps, plastic bags and microplastics. After the cleanup, the children were led in a fun yoga ritual on their mats under the shade of the pavilion, led by founder of Wild Wonder, Kristen Llorca.
Outing Goal
CleanSwell is a trash collection mobile app developed by Ocean Conservancy and utilized by volunteers at each of our cleanups that allows them to record the types and quantities of trash found during their clean. Our mission at SeaKeepers begins with the foundation of research followed by the education of communities that empower them to protect and restore the surrounding coastal and marine environments. Data from the CleanSwell app is included in a global database that scientists everywhere can access and provides a means of identifying pollution trends that are location specific. Using CleanSwell at our cleanups involves community members in the Ocean Conservancy's pursuit of evidence based solutions for a healthy ocean and the wildlife and people that depend on it, as well as provides the data necessary for effective local legislation to be written accomplishing the SeaKeepers' goal of protection and eventual restoration.
Partner Sites
Partner Logo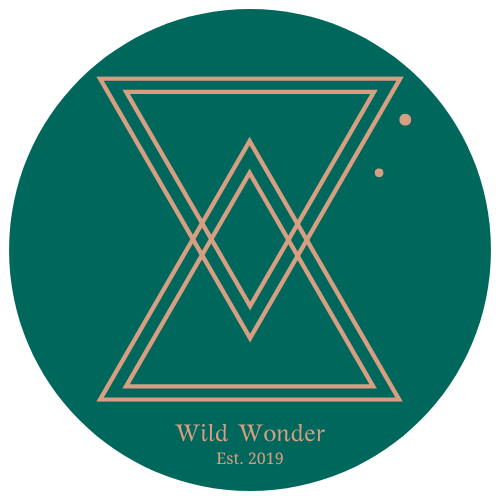 Photo Gallery
This slideshow requires JavaScript.