Floating Classroom with TeamTide and West Miami Middle School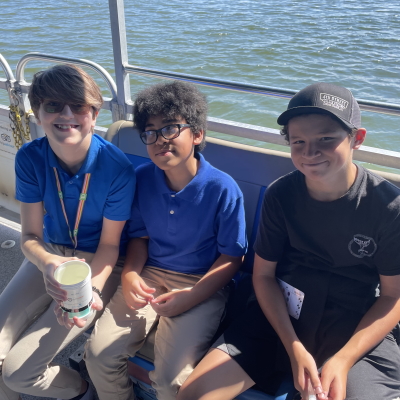 DISCOVERY Yacht River Queen
Miami, Florida
October 7, 2022
Overview
On Friday, October 7th, 2022, The International SeaKeepers Society hosted a floating classroom aboard DISCOVERY Yacht River Queen once again for the non-profit TeamTide, who connected SeaKeepers with students from West Miami Middle School for this outing.
West Miami Middle School is an Ecology and Technology Magnet, and they consistently expose their students to inquiry-based hands-on learning that includes technology, service learning, and environmental action. Every grade level has a specific focus, and seventh graders in particular have their concentration on the Biscayne Bay National Park. SeaKeepers was able to provide hands-on learning for 18 seventh graders from West Miami Middle School, and their teachers and principal, in the exact area of their concentration for this semester.
River Queen brought students through the Bay to the mouth of the Little River, where they learned how to test water quality using EarthEcho kits and discussed the various interactions humans and the environment of the Bay have with parameters like pH, Dissolved Oxygen (DO), temperature, and turbidity. Students learned about the ways these parameters can impact the various ecosystems of the Bay, namely seagrasses, mangroves, and coral reefs. Students also observed and drew inferences about sources of the Bay's pollution and saw many fish jumping out of the water on the way back to Pelican Island. SeaKeepers led an island cleanup on Pelican Island, where the seventh graders collected 85 pounds of trash, which included large tarps, utensils, plastic bottles, bottle caps, articles of clothing, and abandoned recreational items like beach balls. Students engaged in a discussion about recycling and areas in their lives they can refuse single-use plastics.
A huge thank you as always to River Queen and the Watersports Association for continuously supporting our mission and for investing in the next generation of environmental stewards and conservationists. We look forward to partnering again for our next floating classroom. SeaKeepers would also like to thank Ashley Soto, the founder of TeamTide, for coordinating with us to make this floating classroom possible for her alma mater, West Miami Middle School.
Outing Goal
CleanSwell is a trash collection mobile app developed by Ocean Conservancy and utilized by volunteers at each of our cleanups that allows them to record the types and quantities of trash found during their clean. Our mission at SeaKeepers begins with the foundation of research followed by the education of communities that empower them to protect and restore the surrounding coastal and marine environments. Data from the CleanSwell app is included in a global database that scientists everywhere can access and provides a means of identifying pollution trends that are location specific. Using CleanSwell at our cleanups involves community members in the Ocean Conservancy's pursuit of evidence based solutions for a healthy ocean and the wildlife and people that depend on it, as well as provides the data necessary for effective local legislation to be written accomplishing the SeaKeepers' goal of protection and eventual restoration. This cleanup saw 100% of students participating, and 100% of the trash accounted for.
Partner Sites
Watersports Association, TeamTide, West Miami Middle School
Partner Logo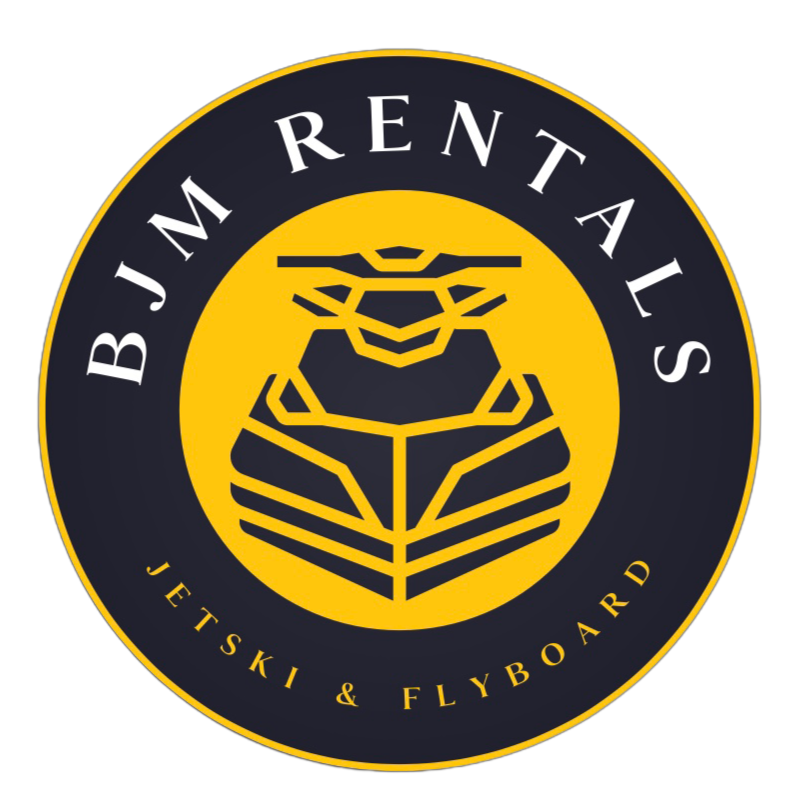 Photo Gallery
This slideshow requires JavaScript.