Floating Classroom with the Ocean Conservancy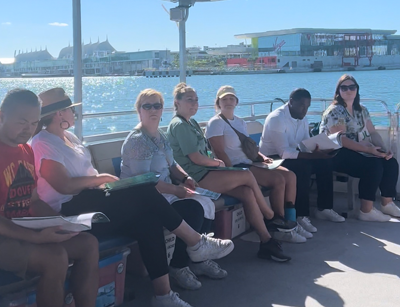 DISCOVERY Vessel River Queen
Miami, Florida
October 25, 2022
Overview
On Tuesday, October 25th, 2022, The International SeaKeepers Society assisted the Ocean Conservancy in hosting a floating classroom for a group of adults from Hermés aboard River Queen. Through SeaKeepers, the Ocean Conservancy and Hermés took an educational cruise through Biscayne Bay, starting with an indigenous land acknowledgment.
The original inhabitants of much of southeast Florida including Miami were the Tequesta, who were unique because they didn't heavily rely on corn but rather learned to sustain themselves by the sea. The city of Miami has only existed for around 130 years, and with 1,000 people moving to Florida per day, it is growing too fast for proper infrastructure to keep up with it, and keeping Miami clean has proved to be an incredible challenge.
The group got to learn about the ecology, biology, and history of the Biscayne Bay, as well as the current anthropogenic threats it faces - which include plastic litter and marine debris, fertilizers and other nutrient pollutants, and harmful algal blooms and fish kills, which have been increasing in frequency and intensity. They also learned that anywhere in Florida, our actions matter. At any given location, one is at most 60 miles away from the ocean - and though this may be far enough to keep out of sight and out of mind, it is still close enough for even the innermost inland pollutants to have drastic effects on the ocean and bodies of water like the Biscayne Bay.
Outing Goal
Participants left this floating classroom with an understanding of the significance of the impact they have on the ocean even from far away, and with that the opportunity to live and to act for the betterment and benefit of our oceans.
Partner Sites
Watersports Association, Ocean Conservancy
Partner Logo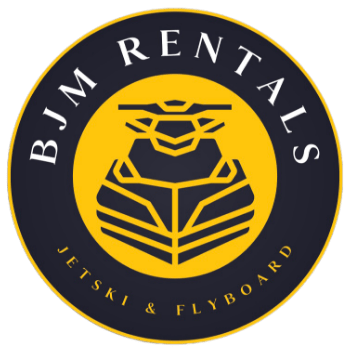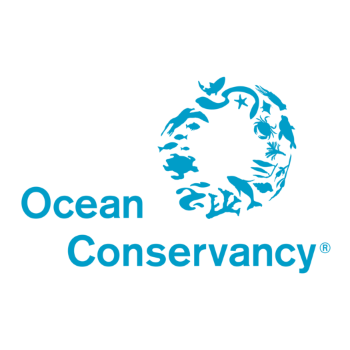 Photo Gallery
This slideshow requires JavaScript.