Throughout the last decade, Suzuki has committed to being more than just an engine manufacturer. In addition to their breaking-edge technology development, Suzuki's commitment to a better world has taken the form of the CLEAN OCEAN PROJECT. They have engaged over 9,000 people in their campaign to "Clean-Up the World" and have led beach cleanups globally since 2011.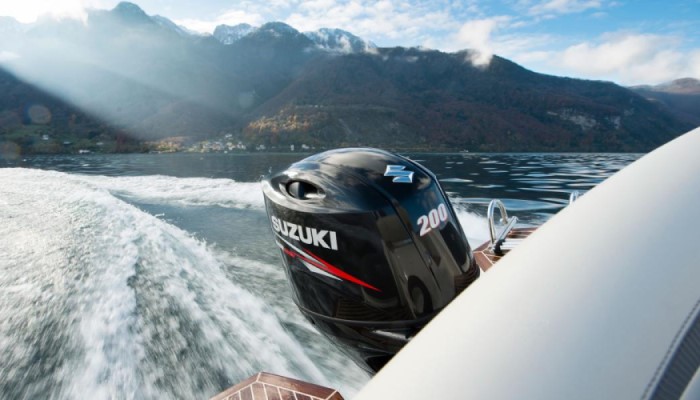 By switching the packaging of their marine genuine parts from plastic to eco-friendly materials like paper, they have positioned the industry closer to eradicating the 2.3 tons of unnecessary plastic packaging used per year. However, Suzuki is not just mitigating the source of plastic pollution – they are leading the way in how we clean up the plastic mess that is already in the ocean. Attaching the simple Micro-Plastic Collecting System to an Outboard Motor can convert what would be just a simple cruise through the Intracoastal into a marine micro-plastic cleanup.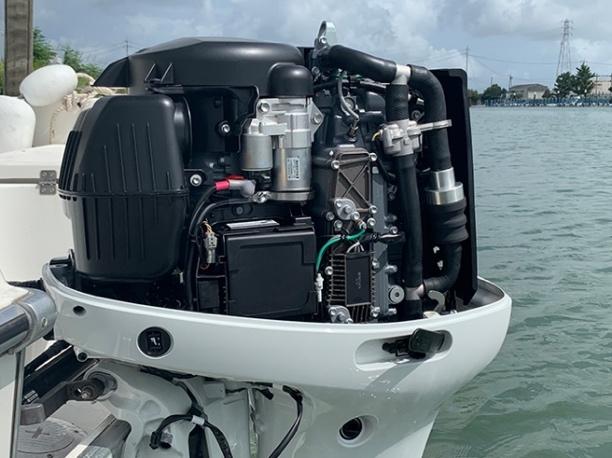 This device is small and easily installed into the return hose of the outboard's water-cooling system. The motor pumps water from its surroundings through the engine's cylinder heads to effectively cool the engine. When the used water returns to the exhaust tube to release it, the Micro-Plastic Collecting System filters out the debris and large particles. This allows it to collect plastics without affecting the motor's performance since the water it filters has already been used.
Suzuki has already tested this process 4 separate times in Japan and has expanded testing to China, the Philippines, and Indonesia. In Japan, the Micro-Plastic Collecting System has successfully filtered out wood chips, nylon, and urethane. In July 2022, Suzuki commenced production of outboard motors with the Micro-Plastic Collecting Device. To learn more about the Micro-Plastic Collecting Device and Suzuki's CLEAN OCEAN PROJECT, click here. To stay up to date on Suzuki's outboard motor production and adherence to their marine cleaning commitments, click here.