Motor Yacht Solita Participates in the UMT Ocean Monitoring Project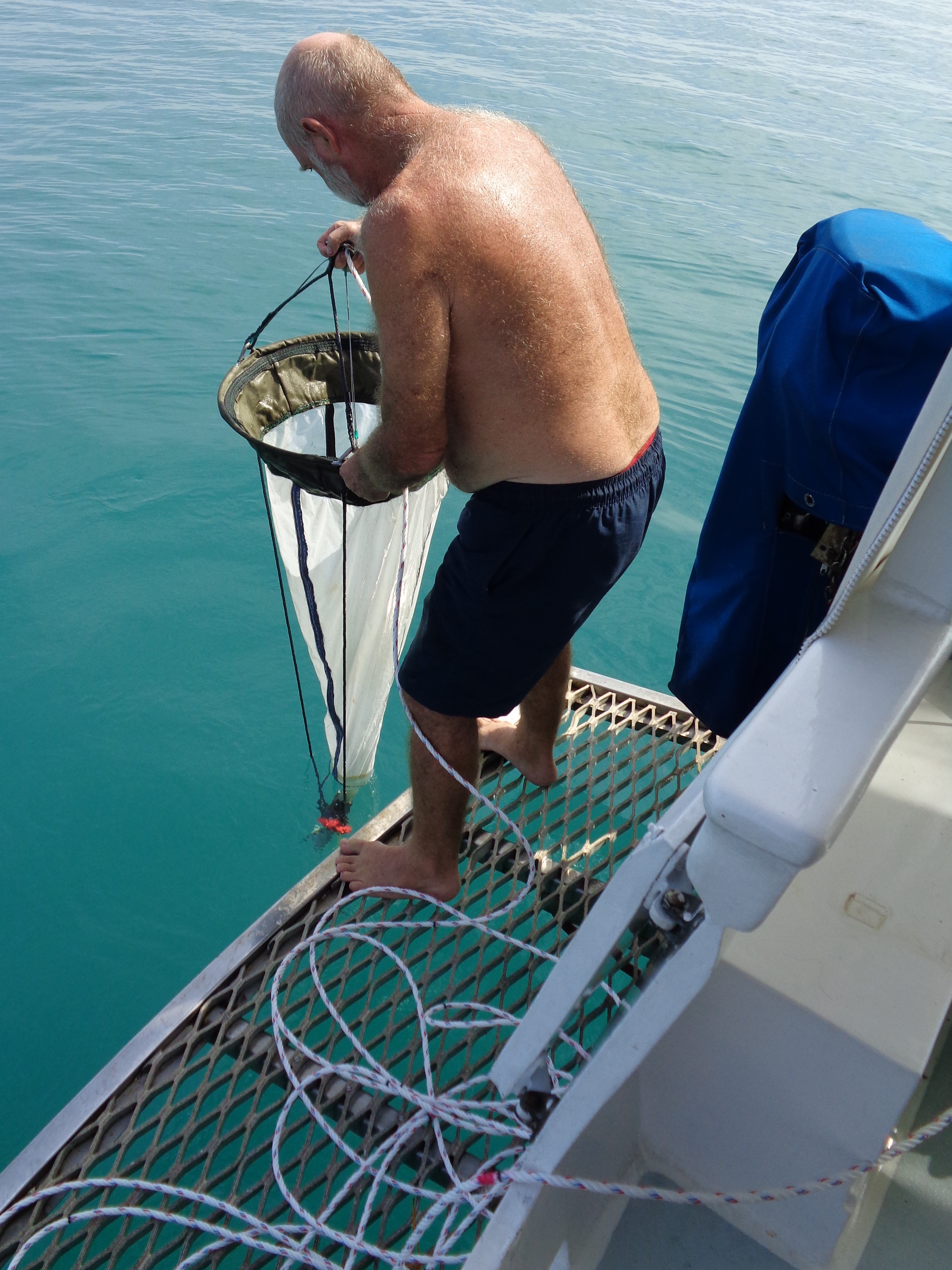 UMT Ocean Monitoring Project
July 3, 2019
On-site data is crucial to help researchers and scientists evaluate the level of pollution in our marine environment. The UMT Ocean Monitoring is a research and monitoring project that involves collecting data through water sampling in the waters of Peninsular Malaysia. Interested boaters and yacht owners acting as Citizen Scientists assist to collect these water samples along their sailing route.
As owner of M/Y Solita, Sue shares her firsthand experience as a citizen scientist on the UMT Ocean Monitoring Project run by Universiti Malaysia Terengganu and International SeaKeepers Society, Asia.
If you're interested to be part of the ongoing UMT Ocean Monitoring Project, please contact [email protected] for further information.
Partner Sites
Universiti Malaysia Terengganu
Photo Gallery
This slideshow requires JavaScript.