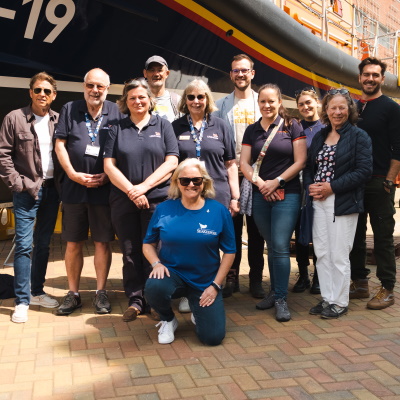 Poole, Dorset
May 14, 2023

Overview
On Sunday, May 14, 2023, The International SeaKeepers Society and guests from the UK Launch Event on Saturday, May 13th, attended a private tour of the Royal National Lifeboat Institution (RNLI) Lifeboat training centre led by Katie Beney, Chief Executives Office, and her stellar tour guide volunteers.
It was a fascinating tour where guests had the opportunity to visit the sea survival pool and tried our hands at the lifeboat bridge simulator. We were fortunate to tour the All-Weather Lifeboat Centre which proudly brings every stage of the lifeboat building process in-house and under one roof. With two boat halls with flexible bays for manufacturing and maintaining lifeboats. Here, because they require at least 50 new Shannon class lifeboats, they build six all-weather lifeboats every year, as well as maintain their existing fleet. The facility brings every stage of the lifeboat building process in-house and under one roof, ensuring that they are fully equipped to build the next generation of all-weather lifeboats. It was an honour to join this tour and we must thank the RNLI for their service to the community and for the incredible work they do each and every day to save lives at sea.
Outing Goal
Through the RNLI's volunteer lifeboat crews they are always ready to save lives, providing a 24-hour rescue service in the UK and Ireland, and their seasonal lifeguards look after people on busy beaches. RNLI crews and lifeguards have saved over 142,700 lives since 1824 but they are more than just a rescue service. Their Community Safety teams share safety knowledge with anyone going out to sea or to the coast. And their international teams work with like-minded organisations to help tackle drowning in communities at risk all around the world.
Training is fundamental to saving lives. Through the training the RNLI is making a difference to the number of lives saved at sea. In 2021, their volunteer lifeboat crews rescued 35 people every day, their lifeguards aided 40,762 people and their lifeboat crew launched 8,868 times around the coasts of the UK and Ireland.
Royal National Lifeboat Institution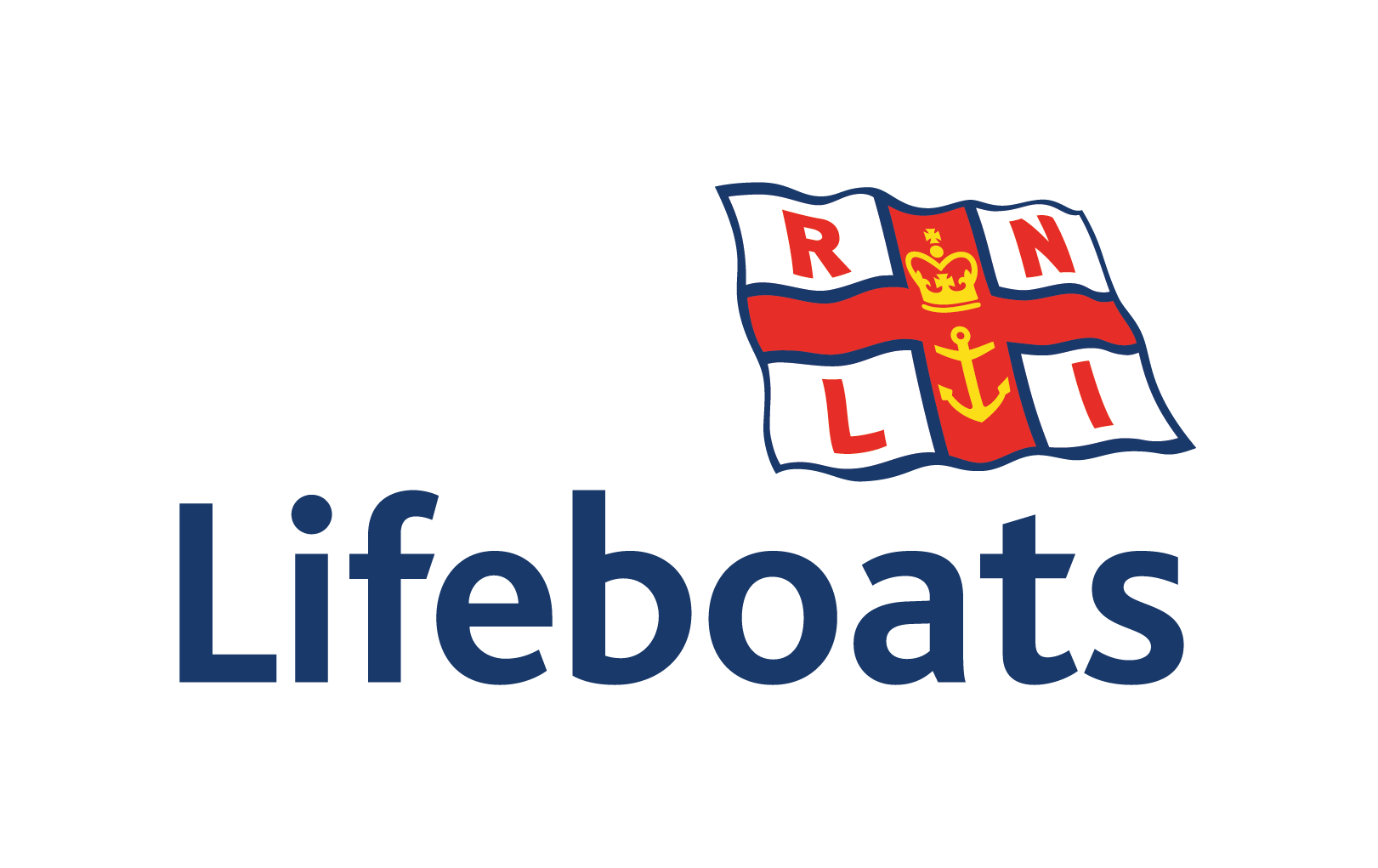 Photo Gallery
This slideshow requires JavaScript.