SEAFAN Marine Debris Dive Cleanup with SeaExperience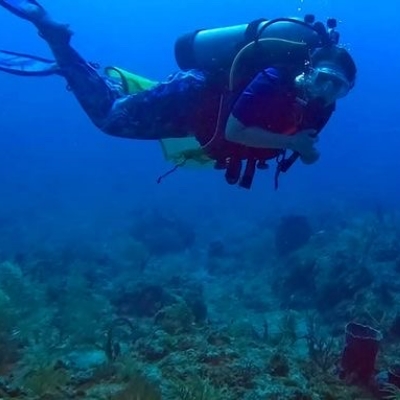 Fort Lauderdale, Florida
August 6, 2022

Overview
On Saturday, August 6th, 2022, The International SeaKeepers Society collaborated with SeaExperience to host an underwater reef cleanup off the coast of Las Olas in Fort Lauderdale. Despite 3-4 foot waves, SeaExperience's vessel took 20 volunteers on a 2-tank dive to Hammerhead Reef and Barracuda Reef. SeaExperience is awarded the PADI Green Star to commemorate its efforts and dedication to conservation and identify them as a dive shop that cares about our coastal environment and actively takes steps to protect it.
Among the beautiful corals and unique creatures spotted, including an extremely rare sighting of a juvenile manta ray, lay approximately 300 feet of fishing line entangling corals and sponges alike. Participants cleaned all of this weighing in at 10 pounds using shears and underwater mesh trash bags. Other items retrieved included fishing weights and bottle caps. Furthermore, SeaExperience Dive Master Elizabeth Johnson, "EJ," discovered an animal at the end of some of the fishing line she was collecting. EJ freed a 3-4 foot nurse shark from the line that had been stuck under a rock, effectively anchoring the shark to the bottom of the reef, demonstrating that there is not only a need for these underwater cleanups, but an urgent need as well for education and awareness spread among the boating and fishing communities. Marine debris data from this cleanup was shared with the Southeast Florida Action Network (SEAFAN), a citizen reporting and response system designed by the Florida Department of Environmental Protection to improve the protection and management of southeast Florida's offshore coral reefs by enhancing marine debris cleanup efforts, increasing response to vessel groundings and anchor damage, and providing early detection of potentially harmful biological disturbances, covering the offshore coral reefs within northern third of Florida's Coral Reef. Data was also shared with Ocean Conservancy via CleanSwell, so that the information could be shared on a global level in addition to being used in the local databases.
Outing Goal
CleanSwell is a trash collection mobile app developed by Ocean Conservancy and utilized by volunteers at each of our cleanups that allows them to record the types and quantities of trash found during their clean. Our mission at SeaKeepers begins with the foundation of research followed by the education of communities that empower them to protect and restore the surrounding coastal and marine environments. Data from the CleanSwell app is included in a global database that scientists everywhere can access and provides a means of identifying pollution trends that are location specific. Using CleanSwell at our cleanups involves community members in the Ocean Conservancy's pursuit of evidence-based solutions for a healthy ocean and the wildlife and people that depend on it, as well as provides the data necessary for effective local legislation to be written accomplishing the SeaKeepers' goal of protection and eventual restoration.
Partner Sites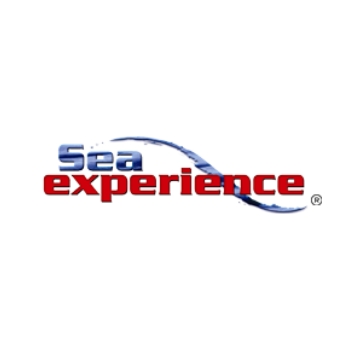 Photo Gallery
This slideshow requires JavaScript.