Sponsorship & Program
---
There are many opportunities to participate as a supporter of SeaKeepers Bermuda 2017. Please click here for available sponsor options.
SeaKeepers of Bermuda
The SeaKeepers of the World Program identifies individuals who demonstrate a commitment to ocean research and conservation in their local communities. SeaKeepers is delighted to recognize the following: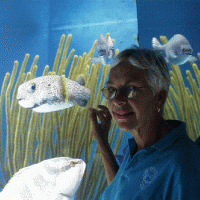 Judie Clee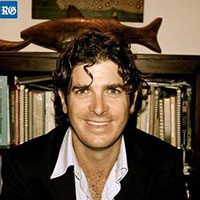 Philippe Max Rouja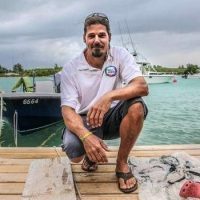 Chris Flook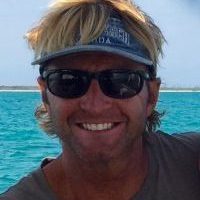 John Paul Skinner
Event Details
---
WHO
The International SeaKeepers Society
WHAT
Honoring the 2017 SeaKeeper of the Year
Wendy Schmidt
Recognizing the SeaKeepers of Bermuda
Philippe Max Rouja│Judie Clee│John Paul Skinner│Chris Flook
2016 & 2017 DISCOVERY Yacht Programming Highlights
DISCOVERY YACHT CHAIR
Stefano Tositti │ BWA Yachting
Reception Sponsor
Ritz-Carlton Reserve Residences
Caroline Bay, Bermuda
WHEN
Thursday, June 22nd
7:00-11:00pm
WHERE
Bermuda Underwater Exploration Institute (BUEI)
Harbourfront Restaurant
Crow Lane, Hamilton, Bermuda
Event Information
[email protected] | 305.448.7089
Formal Cocktail Attire
DISCOVERY YACHT FLEET
Alegria │ Amevi │ Asean Lady │ BG3 │ Copasetic │ Defiance │ E Cruz
Evviva Explorer │ Final Final │ Forget About It │ Fugitive │ Insetta │ Julia
Lady Jo │ LoJo │Lady Kathryn V │ Meduse │ Miss Phebe │ Morning Glory
MV Explorer │Mystique │ Niyama │ Noble House │ Novurania
Octopus │ P2 │ Penny Mae │ Qing │ Reel Buzz │ Shredder
Silver Cloud │ Timely Sale │ Valkyrie │ Vigilante
Individual Sponsor
Wendy Benchley – Victoria Sponsor
Annual Corporate Sponsors
---
For guests visiting Bermuda during America's Cup, we are happy to promote Ocean Tech's environmental involvement opportunities.
Awards Provided by SeaKeepers 2017 Artist of the Year Xavier Cortada
SeaKeeper of the Year
---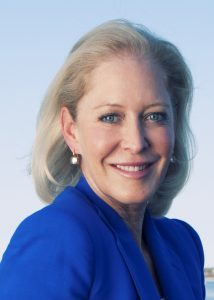 Wendy Schmidt
Wendy Schmidt is President of The Schmidt Family Foundation, where she works to advance the development of renewable energy and the wiser use of natural resources. The Foundation houses its grant-making operation in The 11th Hour Project, which supports more than 150 non-profit organizations around the world in program areas including renewable energy, ecological agriculture, human rights, and our maritime connection through its 11th Hour Racing program.
11th Hour Racing promotes sustainability in the sailing and maritime industries, and serves as the Exclusive Sustainability Partner for Land Rover BAR, the British team competing for the upcoming 35th America's Cup in Bermuda. 11th Hour Racing also recently signed on as co- title sponsor with Vestas Wind for the American team in the 2017-18 Volvo Ocean Race.
INSETTA Boatworks will provide the Official Chase Boats of the 35th America's Cup.
One of their models will be on display during the event.