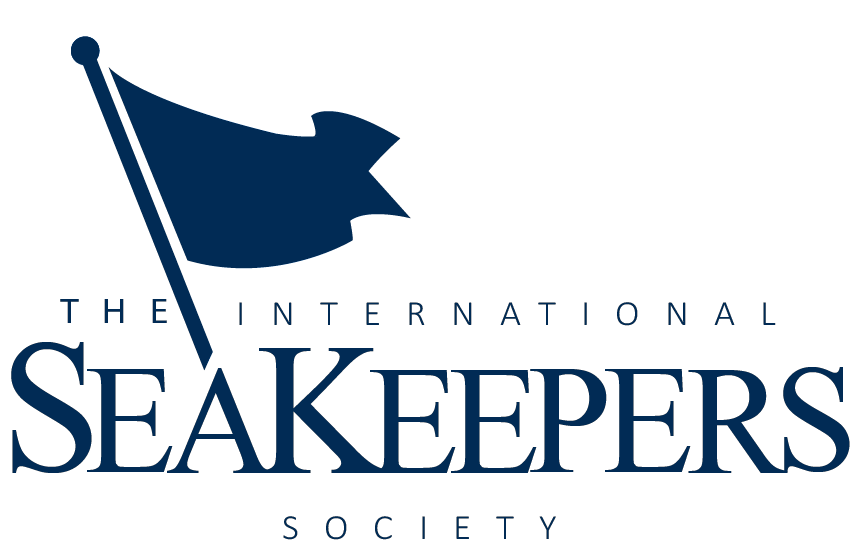 MEDIA ALERT
FOR IMMEDIATE RELEASE
Fort Lauderdale, Florida - November 11th 2016 - The International SeaKeepers Society hosted Founders' 2016, a dynamic evening highlighting the work of SeaKeepers in partnership with the yachting community, at the private waterfront residence of Host Chairs, Andrew M. Heller and Tanya Lynn Sabel. The DISCOVERY Yacht Chairs were Claudia Potamkin and Sandra Yawn.
Founders' 2016 took place on the evening of Thursday, November 3rd, the opening day of the Fort Lauderdale International Boat Show. Tender service to the venue was provided by Insetta Boatworks and Seakeeper Inc. Guests were invited to board DISCOVERY Yacht Mystique from Fleet Miami that was docked at the property. A moving feast with cocktails and entertainment on the waterfront provided the backdrop for recognition of the DISCOVERY Yacht Fleet that works with SeaKeepers to design and execute programming around conservation, education and research. A video presenting the 2016 DISCOVERY Yacht Missions was shared with guests which included scientific expedition highlights, educational outreach programs, instrument deployments and programming partners. Several SeaKeepers VIP guests were in attendance, including Founding Member and 2016 SeaKeeper Award Recipient Alexander W. Dreyfoos, Vice Chairman of the Board Jay Wade and Board Member Emeritus Patty Elkus.
SeaKeepers honored the following vessels from DISCOVERY Yacht Fleet and their respective representatives: Defiance - Capt. Sandra Yawn, Final Final – Skip & Paula Zimbalist, Fugitive and Vigilante – Angela Rosenberg, Insetta 45 – INSETTA Boatworks, Julia and Shredder – Fleet Miami, Morning Glory – Capt. Zac Bailey, Niyama – Rodney Moll, Penny Mae – Lee&Penny Anderson, Silver Cloud – Alexander W. Dreyfoos, Timely Sale – Martin Arostegui and Valkyrie – Thomas Petersen for their generous contribution to the DISCOVERY Yachts Program.
SeaKeepers would like to thank the following major sponsors for their event support: DISCOVERY Corporate Sponsors - World Fuel Services | Yacht Solutions and BWA Yachting; DISCOVERY Sponsor – Coconut Grove Bank; and Explorer Sponsor - Global Marine Insurance Agency.
SeaKeepers would also like to thank our media partners for their promotion during the lifetime of the event: Charterworld.com, Megayachtnews.com, SailBrasil Miami, SoFlaNights.com, Southern Boating, South Florida Luxury Guide, SuperYacht Industry, Venü Magazine and Yachts International.
About The International SeaKeepers Society® The International SeaKeepers Society is a not-for-profit 501(c)(3) organization focusing on the health of the world's oceans and climate. SeaKeepers works with the boating and yachting community to take advantage of their unique potential in order to further marine research and to raise awareness about the issues our oceans face. The International SeaKeepers Society acts as a global catalyst working with governments, scientists, institutions, and other marine organizations to further its mission and to support sensible, achievable marine protection and restoration. For more information, please visit www.seakeepers.org.
Media Contact:
Sarah Hernandez
[email protected]
255 Aragon Avenue
Third Floor
Coral Gables, Florida 33134