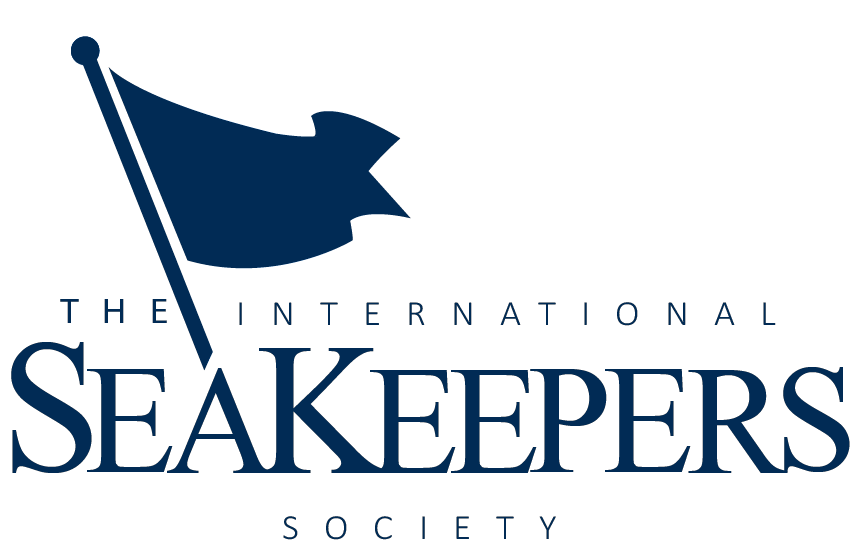 FOR IMMEDIATE RELEASE
11.05.19
MEDIA ALERT/ CALENDAR LISTING
Ft. Lauderdale, Florida – November 3rd, 2017 – The International SeaKeepers Society hosted Founders 2017 on the evening of Thursday, November 2nd at the waterfront home of Tom and Katia Bates during the Fort Lauderdale International Boat Show. The event honored vessels that participated in 2016-2017 DISCOVERY Yachts Programming, including scientist-led expeditions, educational outreach missions, and instrument deployments.
SeaKeepers was thrilled to have special guests Captain Sandra Yawn from Bravo's Below Deck Mediterranean and Captain Paul Watson Founder of Sea Shepherd Conservation Society attend the event. Captain Sandra Yawn took the podium to award the 2016-2017 DISCOVERY Yacht Fleet and speak about her experiences working with SeaKeepers.
More special guests include; Michael Saylor of Fleet Miami, Honorary Chair for Founders 2017; Alexander W. Dreyfoos, the 2016 SeaKeeper Award recipient; and Fabien Cousteau, the 2015 SeaKeeper Award recipient.
Guests enjoyed a video highlighting the 2016-2017 DISCOVERY Yacht Fleet: Advisors Alliance, ANGARI, Asean Lady, Exuma, Harle, Katharine, Lady Olivia, LoJo, Luzerne, Paraffin, Sam, Shredder, The Admiral, Timely Sale, and World Odyssey.
SeaKeepers would like to thank our generous event sponsors: Grove Bank & Trust, BNY Mellon, Willis Tower Watson, MetOcean Telematics, Centennial Bank, VanDutch, Innovative Creations Interior Designs, Whispering Angel, FMC Globalsat, Miami Club Rum, Edrington, Sailfish Brewing Company. Event media partners are: Charterworld.com, ECO Magazine, MegayachtNews.com, SailBrasil Miami, SEVENSEAS Magazine, SoFlaNights.com, South Florida Luxury Guide, Southern Boating Magazine, SuperYacht Industry, Venü Magazine, and Yachts International.
About The International SeaKeepers Society® The International SeaKeepers Society is a not-for-profit 501(c)(3) organization focusing on the health of the world's oceans and climate. SeaKeepers works with the boating and yachting community to take advantage of their unique potential in order to further marine research and to raise awareness about the issues our oceans face. The International SeaKeepers Society acts as a global catalyst working with governments, scientists, institutions, and other marine organizations to further its mission and to support sensible, achievable marine protection and restoration. For more information, please visit www.seakeepers.org.
SeaKeepers Media Contact:
Molly Canfield
[email protected]
Tel: 305.448.7089
255 Aragon Avenue, Third Floor, Coral Gables, Florida