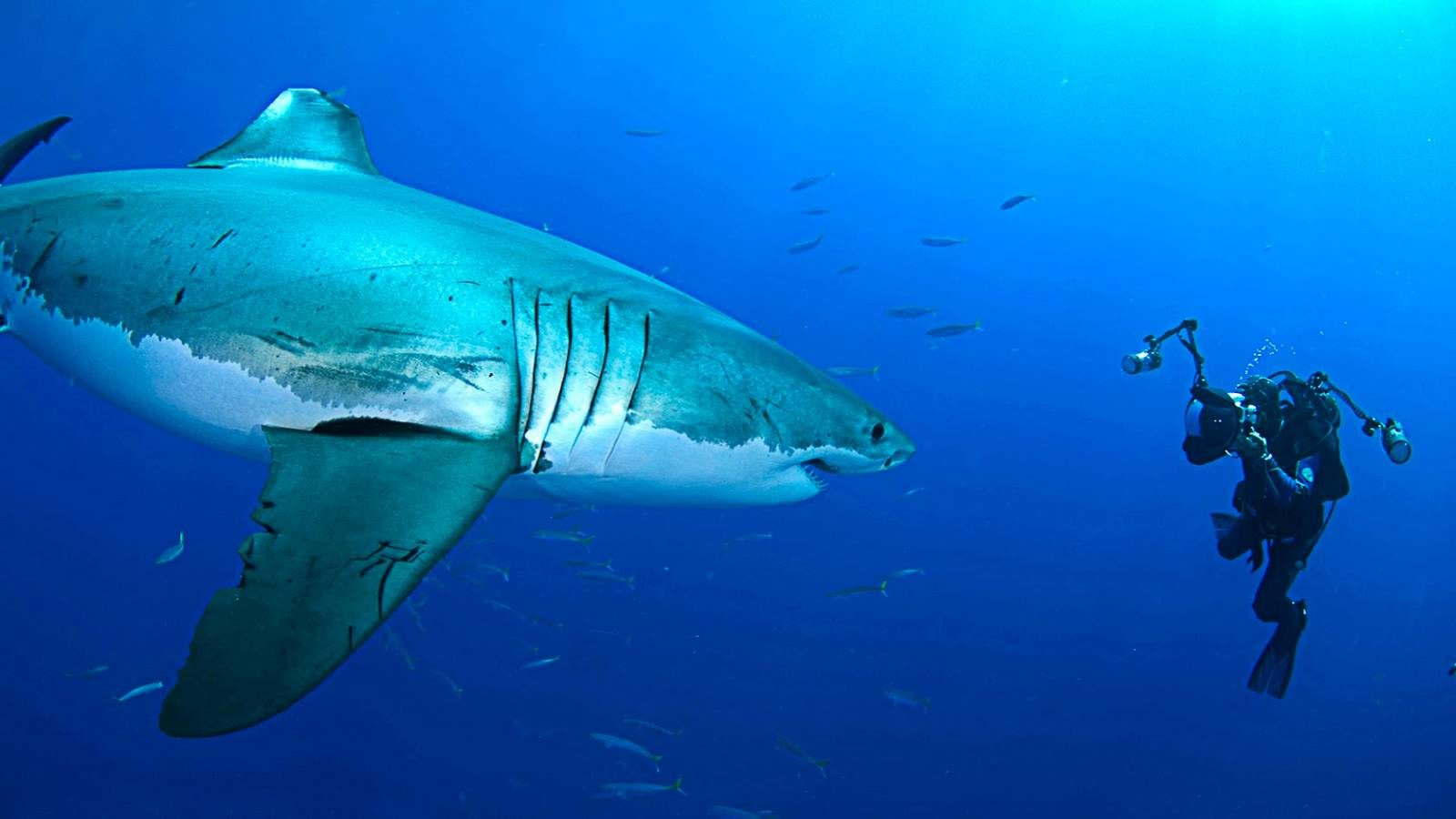 Virtual Cinema Release on June 19
We are delighted to share Amos Nachoum, 2019 SeaKeeper of the Year, online premiere of Picture of His Life on June 19th, as part of a worldwide Virtual Cinema release on Vimeo OTT.
Amos Nachoum is one of the greatest underwater photographers of all times. Fascinated by the most fearsome creatures on Earth, he has developed a unique approach, that puts him face to face with his subjects, without any protection. As the journey unfolds, Amos contemplates the series of unspoken events that drove him here, to the end of the world.