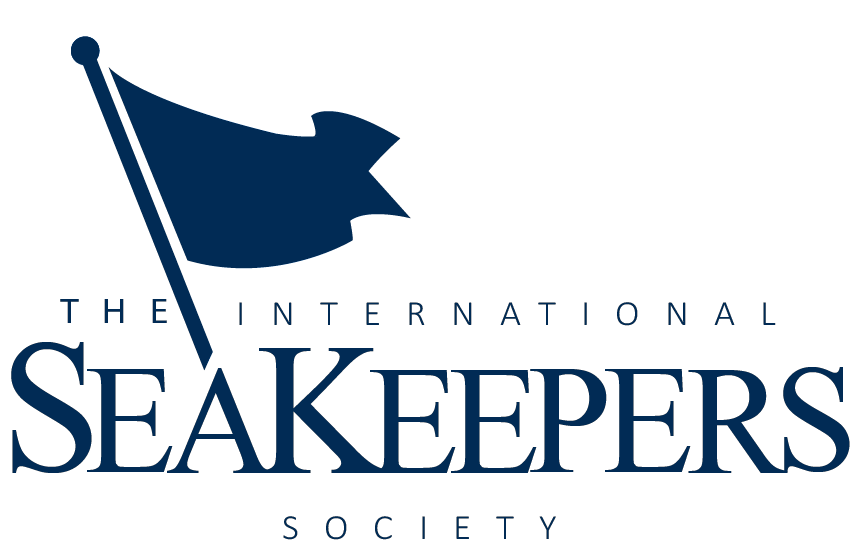 FOR IMMEDIATE RELEASE
05.12.15
MEDIA ALERT
Miami, Florida- May 12th 2015 - The International SeaKeepers Society hosted the Barcelona Yacht Rendezvous to celebrate DISCOVERY Yachts and announce plans for expanding SeaKeepers mission in Europe.
The Rendezvous took place on the evening of Friday, May 8th at the newly relaunched Marina Port Vell, a blue flag marina recognized at the highest environmental standards. During the event, the DISCOVERY Yachts Program, SeaKeepers foremost initiative in accomplishing its mission and goals, was introduced to the Mediterranean.
Guests enjoyed a video highlighting the 2014/2015 DISCOVERY Yachts missions. The video included scientific expeditions, educational outreach programs, instrument deployments and future research plans.
SeaKeepers was pleased to announce Christina Sorensen Lotter of Danish Yachts as SeaKeepers first DISCOVERY Yachts program partner in the Baltic. Danish Yachts will be supporting SeaKeepers instrument deployment initiative by placing five SeaKeepers Drifters on each of their future Cat SWATH vessels. SWATH vessels serve as a platform for vital ocean research.
Among the event guests were two of SeaKeepers recent European scientific program partners, Dr. Pierre-Marie Poulain, from the Italian State Funded Research Institute OGS, and Barbara Jackson, The Baltic Sea Program Director for the Zennstrom Foundation.
The Rendezvous is the beginning of many international locations for SeaKeepers ocean research and conservation programs as SeaKeepers plan to launch their expeditions globally.
About The International SeaKeepers Society® The International SeaKeepers Society is a not-for-profit 501(c)(3) organization focusing on the health of the world's oceans and climate. SeaKeepers works with the boating and yachting community to take advantage of their unique potential in order to further marine research and to raise awareness about the issues our oceans face. The International SeaKeepers Society acts as a global catalyst working with governments, scientists, industry, and other marine organizations to further its mission and to support sensible, achievable marine protection and restoration. For more information visit www.seakeepers.org.
SeaKeepers Media Contact:
Devika Boodhoo
[email protected]
355 Alhambra Circle, Suite 1100
Coral Gables, Florida
Tel: 305.448.7089