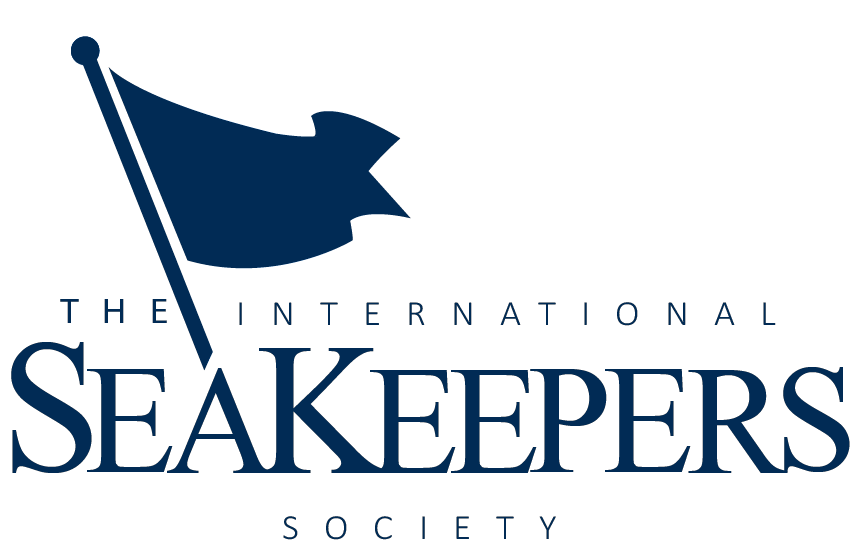 FOR IMMEDIATE RELEASE
09.14.15
MEDIA ALERT
Miami, Florida – August 30th, 2016 - SeaKeepers is proud to announce the formation of a Society Chapter based in California, "Seakeepers West Coast". The chapter will conduct activities related to the mission of the International SeaKeepers Society with a focus on the territories of California, Alaska and Mexico.
The primary goals for "SeaKeepers West Coast" will run parallel to the International SeaKeepers Society in expanding the impact of the DISCOVERY Yacht Program by increasing: Scientific expeditions, Instrument deployments, and Educational Outreach programs while bringing attention to local efforts that support ocean research and conservation.
The governing body of DY West Coast will be led by SeaKeeper Board Member Emeritus, and co-founder of "Discovery Yachts" Patty Elkus. Kevin Hardy, fellow co-founder of "Discovery Yachts", will focus on sourcing and vetting qualified scientists, scientific content /proposals. Rodney Moll, SDYC member, is appointed to lead the effort of identifying potential vessels for engagement. Tom Petereson a current DISCOVERY Yacht Fleet member completes the steering committee.
About The International SeaKeepers Society® The International SeaKeepers Society is a not-for-profit 501(c)(3) organization focusing on the health of the world's oceans and climate. SeaKeepers works with the boating and yachting community to take advantage of their unique potential in order to further marine research and to raise awareness about the issues our oceans face. The International SeaKeepers Society acts as a global catalyst working with governments, scientists, industry, and other marine organizations to further its mission and to support sensible, achievable marine protection and restoration. For more information visit www.seakeepers.org
SeaKeepers Media Contact:
Sarah Hernandez
[email protected]
355 Alhambra Circle, Suite 1100
Coral Gables, Florida
Tel: 305.448.7089