Greetings!
From all of us at The International SeaKeepers Society we send well-wishes and support during these unprecedented times. Our team will continue to share with you on our online pla orms the SeaKeepers' mission and the world of ocean conservation.
To catch up on what we've been doing lately, be sure to follow us on our social media pla orms at @SeaKeepers. Watch our daily posts on ocean conservation and weekly interviews highlighting our program partners.
Thank you for being a part of our community and stay safe during these unsettling times as collectively we slow the spread of COVID-19 and #FlattenTheCurve.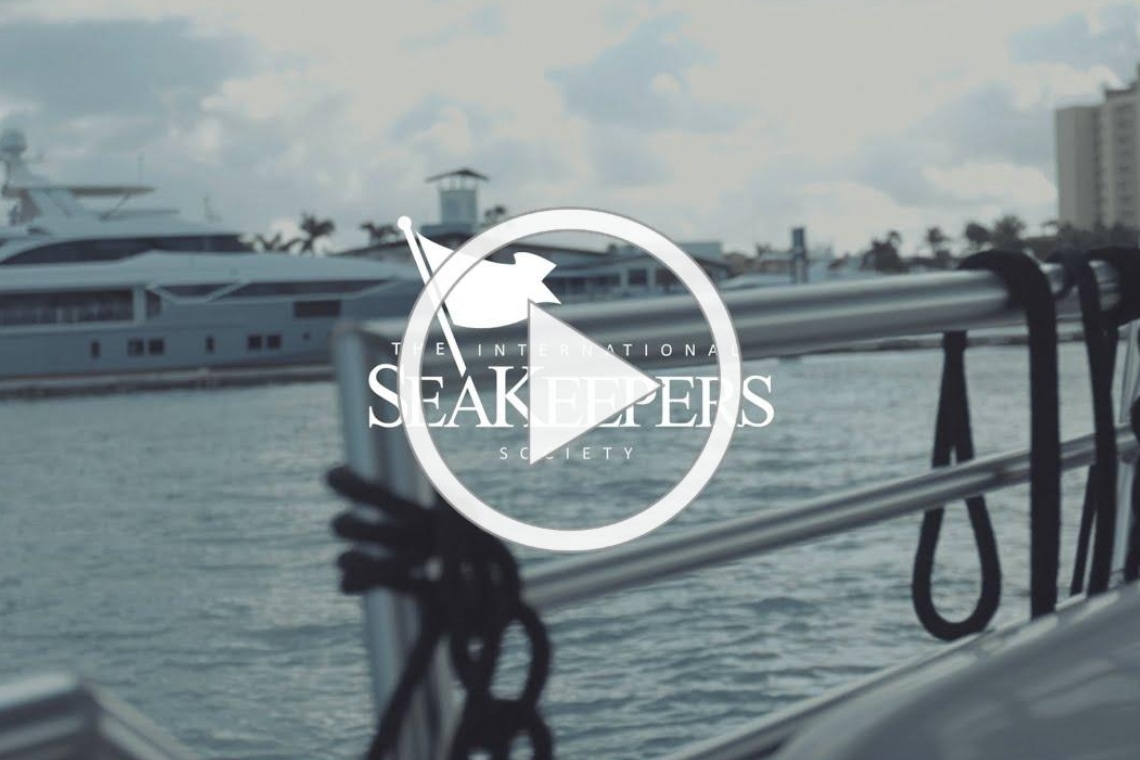 SeaKeepers Beach Cleanup on Monument Island, Miami
Volunteers collected a total of 116 pounds of trash and 28 pounds of recyclables!
On October 12th, 2019, SeaKeepers HQ held it's first island cleanup on Monument Island off of South Beach for International Coastal Cleanup Day. 48 volunteers were ferried by Fleet Miami's 'Julia' to collect 260 pounds of trash from the island. Most of the garbage found was styrofoam, plastic bo;les, beer, soda cans, and plastic utensils. All of the cleanup findings were documented on The Ocean Conservancy's application "Clean Swell" where data goes into the world's largest ocean trash dataset. The findings help researchers and policy makers identify trends and create solutions. We are looking forward to our next island cleanup!
Thank you to all of our volunteers, Fleet Miami, Miami Beach Marina and a special thanks to Lee Savage from Between Two Yetis for the footage provided.